Training & Certification - Starts October!
Discover the Power of your mind to transform every area of your life
Online Courses & Community
Designed to Help You Create the Life and Relationships You Have Always Dreamed of by
Changing Your Thought Process.
Proven Digital Pathways For Life Change
A Private Community Of Like-Minded People
Start here on your journey to freedom! 
Available for all Gold & Platinum Members.
for the keys that can really transform your life and relationships? Programs that give you steps to take and tools to use may leave out the most important ingredient: Your Mind.
Have you wondered why other resources have not been able to give you the results you were hoping for? Our Mind-Shift learning pathways are specifically designed to interrupt old thought processes and change the way your mind learns.
Sound psychology and practical faith are combined with paradigm shifting communication to help you Think Differently on a variety of life-altering topics.
Dee Ann Higgins
Training with Think Differently was one of the most profound experiences of my life. It was a combination of healing, revelation  and equipping that empowered me to live more whole heartedly in my life and to help others experience the same freedom.
Janice
I found the videos resonating with what I had been reading elsewhere and discovering. I particularly enjoy the calm tone and clear, well explained illustrations, and the free access to material.
Amy
Learning trauma is an actual injury to the nervous system helped me understand my situation and provided hope for a way out. Thank you for connecting how trauma might effect us but healing can as well.
Jon Barron
Your insight and perspective transformed our ministry and helped us understand how to articulate a healthy relationship more clearly. Your books (Think/Learn/Lead Differently) changed me in so many ways, I've recommended them to others numerous times - and given quite a few copies as gifts.
Betty Walton
Years ago I was pondering on how Jesus could live His life through me, now I know how. I can't thank you both enough for all I've learned and how much I've grown.
Suzie Zanewich
I learned to trust God to speak through me and my faith grew exponentially! I can tell you this feels like true freedom! My freedom journey continues and I "think differently" every time I hear Bob and Polly teach!
Heather Tyson
For the first time in my life I found rest when I discovered the treasure of how to be free by thinking differently God's way though Bob and Polly's ministry at Think Differently Academy. I am forever thankful for their leading me to the abundant life that Jesus freely gives!
People make meaningful change when they are unleashed and you can learn the keys to opening the minds of your listeners. Inspiration is short lived but transformation is from now on. Learn to give your audience the power of deep and lasting change.
This course integrates ideas from change theory, various therapy models, neuro-linguistic programming and neuro-science to show you as a speaker how to enter your listeners world and hand them the keys to the changes they are searching for.
Join our Online Unique
Community Engage Your Custom Learning Pathways Experience Change
Think Differently Life Coach Training & Certification
Think Differently Academy equips Counselors, Coaches and other helpers with powerful perspectives and tools to help their clients find deep and lasting change. If you have ever found yourself in front of that one client that has you stumped, let Think Differently Academy show you a whole new way of thinking about creating change. Integrating three powerful models of change, TD Academy offers both a Training level and a Certification level of equipping. We will help you think about thinking and change the way people change, so that your clients get the most from you and discover the most in themselves.
Join us for our free live topical discussions every Tuesday night at

6:00 PM CST
Change your mind,
change your life
Have you noticed that sometimes the harder you try the worse things get?
This is because when new ideas enter through pre-existing thought processes the old processes quickly drain the power of the new thought. When you have come face to face with life-limiting beliefs and can't seem to break through, it may be more about how you think and less about what you know. Countless hours of self-help resources, or video instruction may be loaded with helpful input but somehow leaves you still stuck.
The mind is more than a storehouse for information, it is a complex processor of input. When you change thought processes, it's like getting a new prescription for your glasses; everything looks different!
We provide courses that give the information you need to make lasting change, but more importantly, are designed to shift the processes of your mind.
Highly Curated Pathways for Life Change
Each course is structured to build foundations and shift key thought processes. Whether you want to be a better leader, or learn how to connect to your children, or more, our courses shift the way you think and then give you the skills needed to make a desired change.
A Private Community of Like-minded People
Join a global community of people like yourself. Engage with others who have experienced the same life-limiting beliefs, as you learn together new tools to help you overcome them. You are not alone in your challenges. The Think Differently Academy community is full of people just like you, ready and eager to support you.
Get lessons that fit your schedule and your life. No need for a time-consuming class schedule or an in-person coach.
Learn anytime and anywhere on your desktop or mobile device.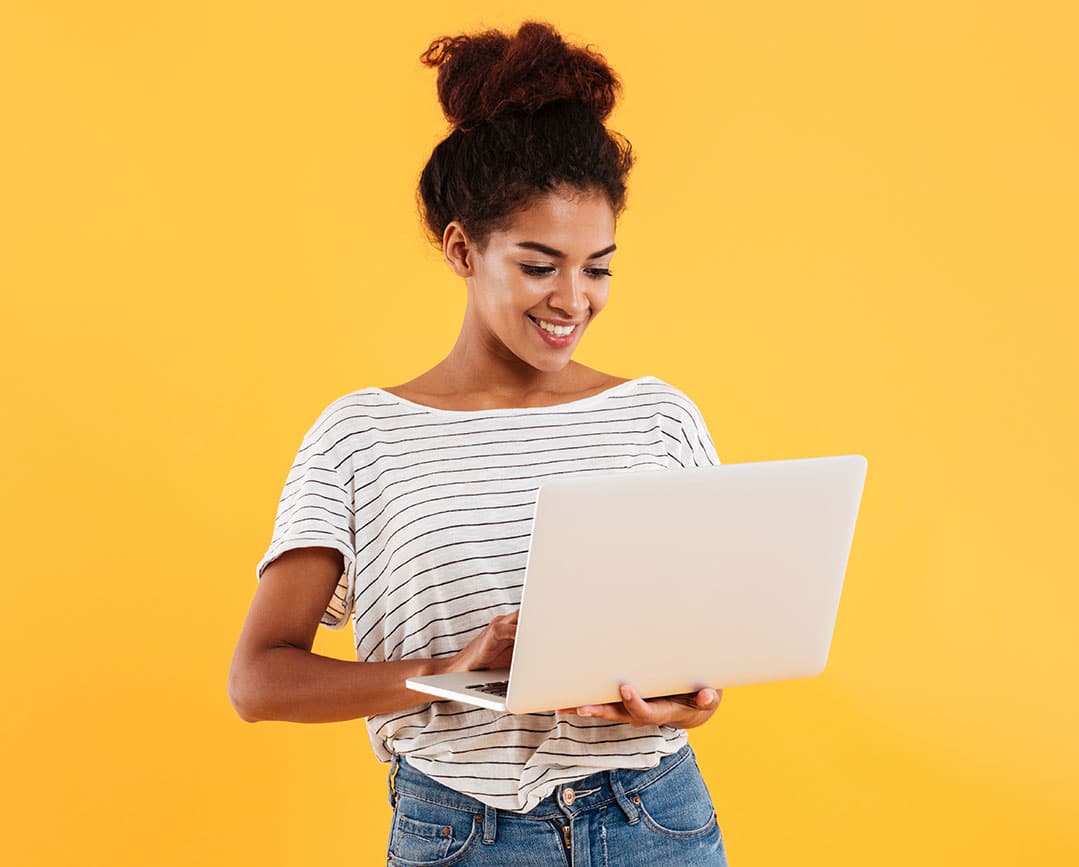 About Think Differently Academy
Think Differently Academy is the result of thirty years of delivering hope. When people find life and freedom, they send their friends to also find life and freedom. Thirty years of counseling, delivering content and developing resources, has grown in us the desire to make that same significant help available as widely as possible. While each person and situation are unique, we have seen that certain core ideas and key shifts can accelerate the process of change for all of us.
We want to function as a tour guide to the brilliance that is resident in the human soul and help each person discover their unique identity and as a result, their unique pathway to freedom. When life-limiting beliefs stand in the way, we want to stand with you to dismantle the power of those beliefs and help you find the life and relationships you have dreamed of.
"You cannot solve a problem at the level of thought that created the problem" Albert Einstein